Accommodations and Modifications
Instruction and Learning
Accommodations and Modifications
This course will help school staff members better understand the effective use of accommodations and modifications and how these methods support the learning of students with special needs. We'll identify the key differences between accommodations and modifications, discuss which children receive these services and when and where they must be provided, and cover numerous best practices. We'll also highlight the importance of collaboration among general education teachers and special education staff.
Course Authors
Allison MacMahon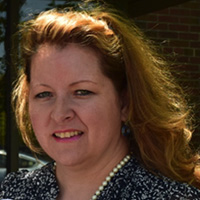 Allison has been a special education teacher for over sixteen years and has worked with students with emotional and learning disabilities. For the last six years she has supported students and teachers as an instructional specialist in Alexandria City Public Schools (ACPS). As a part of the ACPS Instructional Team, she has provided tailored professional learning for teachers regarding best practices in the field of special education. She has been a presenter twice at the annual conference of CEC. She believes in strong collaboration among educators to provide students with disabilities specially designed instruction to support their success in life.
Nicole Barrion

Nicole Barrion has served in the educational field for over 18 years, supporting children, teachers and administrators through engaging and differentiated techniques. As a specialist in inclusive practices, Nicole has helped to develop and employ strategic plans to propel schools in creating effective inclusive environments. She has presented at national conferences to share strategies and tools that monitor inclusive practices. Nicole's background as both a general education and special education teacher allows her to connect with both groups of educators. She is passionate about working alongside educators as an instructional coach, ensuring effective implementation of best practices for students with and without disabilities.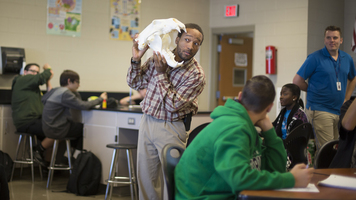 DURATION
50 minutes
LANGUAGES
English