ADHD: Elementary Interventions
ADHD
ADHD: Elementary Interventions
A notable percentage of students have ADHD. Learn about evidence-based intervention strategies in this course that will help your elementary students. Attention-deficit hyperactivity disorder can be a great challenge for teachers, but students with ADHD often have the disorder throughout their adult lives. In school many students with ADHD struggle academically, behaviorally, and socially. In this course you'll learn a number of Tier 1 and Tier 2 interventions and supports for learners with ADHD. You'll benefit from learning about PBIS and six strategies to improve behavior. There's also strong coverage of the step-by-step use of Daily Report Card or DRC. This course will equip you to better support your elementary students with ADHD.
Course Authors
Julie Sarno Owens, Ph.D.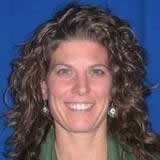 Dr. Julie Owens is an Associate Professor at Ohio University and Co-Director of the Center for Intervention Research in Schools. Her research focuses on the development and evaluation of school-based interventions for elementary school-aged youth with attention deficit hyperactivity disorder (ADHD) and disruptive behavior problems. Dr. Owens is also the Director of the Youth Experiencing Success in School (Y.E.S.S.) Program, a school-based mental health program that integrates empirically-supported interventions for youth with ADHD into the school setting.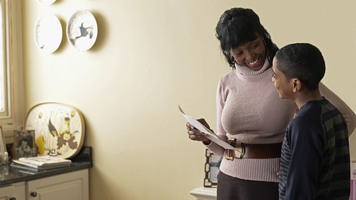 DURATION
44 minutes
LANGUAGES
English