ADHD Overview (Essentials)
ADHD
ADHD Overview (Essentials)
In this abbreviated excerpt from the ADHD Overview (Full Course), we'll provide school staff with basic information about Attention Deficit Hyperactivity Disorder – or ADHD – and how best to understand students who have the disorder. In doing so, we'll discuss the history of ADHD, the academic and social issues associated with the disorder as well as the law as it relates to ADHD.
Course Authors
Julie Sarno Owens, Ph.D.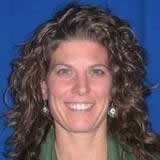 Dr. Julie Owens is an Associate Professor at Ohio University and Co-Director of the Center for Intervention Research in Schools. Her research focuses on the development and evaluation of school-based interventions for elementary school-aged youth with attention deficit hyperactivity disorder (ADHD) and disruptive behavior problems. Dr. Owens is also the Director of the Youth Experiencing Success in School (Y.E.S.S.) Program, a school-based mental health program that integrates empirically-supported interventions for youth with ADHD into the school setting.
Steven Evans, Ph.D.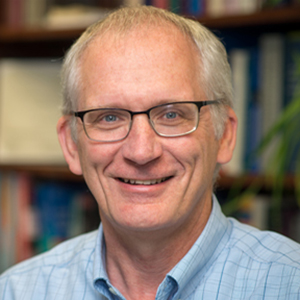 Dr. Steven Evans is a clinical psychologist and a professor of Psychology at Ohio University. His work has focused on the development of effective school mental health and academic interventions for adolescents with ADHD and related problems. A former special education teacher and director of various school mental health projects, Dr. Evans has served as the editor for two school mental health books, published over 50 articles and book chapters and is the editor of School Mental Health.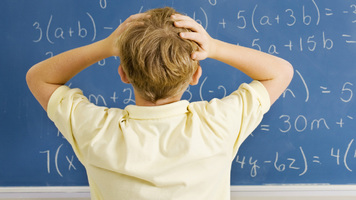 DURATION
17 minutes
LANGUAGES
English