Behavior
BIP Overview
Challenging behaviors are often identified as one of the biggest difficulties for school staff. Disruptive student behavior is much more than just a frustration for teachers. It can greatly disrupt entire classes and even negatively impact school climate. However, functional behavior assessments are proven to work. They also help create the basis for a remediation tool called behavior intervention plans. BIPs recognize that disruptive behaviors have antecedents or triggers, and that they can be replaced with pro-social behaviors. Moreover, teaching pro-social behaviors and reinforcing it with positive behavior supports can dramatically improve school climate. This course gives you a thorough overview of the tools and processes involving BIPs.
Course Authors
Lynette Chandler, Ph.D.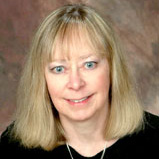 Lynette Chandler, Ph.D., is a retired Professor and former Program Coordinator for Special Education in the Department of Special and Early Education at Northern Illinois University. She has collaborated on research and systems change projects with several preschool programs in the northern Illinois area. Dr. Chandler is well-recognized as the author of Functional Assessment: Strategies to Prevent and Remediate Challenging Behaviors in School Settings, by Pearson Publishing.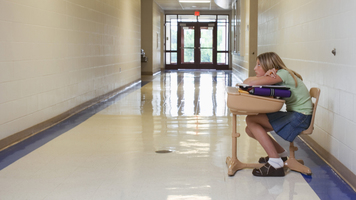 DURATION
48 minutes
LANGUAGES
English