Co-Teaching: Classroom Applications
Instruction and Learning
Co-Teaching: Classroom Applications
A strong partnership is at the heart of effective collaborative teaching. This course will help strengthen your partnership by introducing you to some of the more practical matters involved in co-teaching. From co-teaching methods to managing accommodations to lesson planning, these classroom applications are all issues co-teachers deal with on a daily basis, and they will be thoroughly covered during this course. You'll also have the opportunity to explore key areas, including the administrator's role, planning and discipline, sharing classroom responsibilities, and the six models of co-teaching.
Course Authors
Julie Bost, Ed.D., Special Education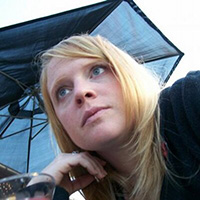 Julie Bost is a leader in the field of special education, not only in the state of North Carolina and in Alamance Burlington Schools where she is the EC Program Specialist, but on a national level as well. She has served as President of the North Carolina Council for Exceptional Children and is a longstanding member of CEC, a Board Certified Teacher and was the ARC of Stanly County Teacher of the Year.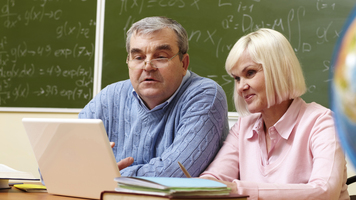 DURATION
31 minutes
LANGUAGES
English