Instruction and Learning
Co-Teaching Overview
Collaborative Teaching has many advantages, but it's not without challenges. This course gives you a great introduction to the basics of co-teaching. You'll hear firsthand from practitioners who discuss their experiences. There's an excellent presentation of the advantages of co-teaching for students too. You'll also learn about how schools have benefitted from collaborative teaching, including gains in academic achievement and decreased referrals for behavioral problems. There's thorough coverage of the six approaches to co-teaching, such as station-teaching, and you'll see clear examples of classroom diagrams. Finally, the course concludes with co-teaching essentials, such as support from administration, communication, and professional development.
Course Authors
Julie Bost, Ed.D., Special Education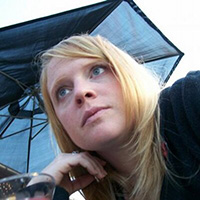 Julie Bost is a leader in the field of special education, not only in the state of North Carolina and in Alamance Burlington Schools where she is the EC Program Specialist, but on a national level as well. She has served as President of the North Carolina Council for Exceptional Children and is a longstanding member of CEC, a Board Certified Teacher and was the ARC of Stanly County Teacher of the Year.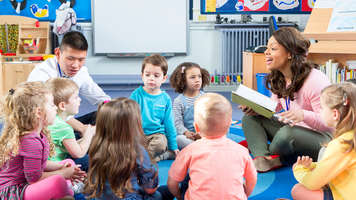 DURATION
21 minutes
LANGUAGES
English