Collaborative IEP Meetings (Parents/Guardians)
Parents/Guardians
Collaborative IEP Meetings (Parents/Guardians)
Parents are an important part of the IEP team, and this team shares the same goal – the child's success. Sometimes, though, the IEP process can be confusing for both parents and staff, as IEP meetings may include sensitive topics and require difficult decisions. This course will cover keys to collaboration to get the best results from each meeting.
Course Authors
Nicholas R.M. Martin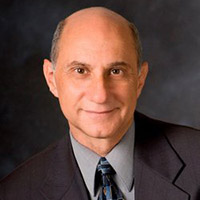 Nicholas Martin, founder and president of The Center for Accord, is a staff development and conflict resolution specialist with extensive experience in building strong teams while minimizing conflict. He is a national speaker who has provided seminars and workshops to thousands of people working on behalf of children with special needs, in both English and Spanish.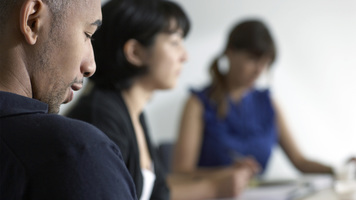 DURATION
8 minutes
LANGUAGES
English