Instruction and Learning
Dyslexia Awareness
Dyslexia is a learning disorder that affects many children – and even some adults – in your school. Statistics vary, but most experts place the figure at 15-20% of the population. They will struggle with virtually every aspect of the typical school day. Therefore, every individual employed in the educational system needs to understand dyslexia. The goal of this course is to introduce school staff members to the condition of dyslexia and to methods of supporting students with dyslexia. We'll do this by exploring the definitions of dyslexia, methods of supporting students with dyslexia, roles and responsibilities, dyslexia and learning styles, and dyslexia and the future.
Course Authors
Cathy Dodge Smith, EdD, RP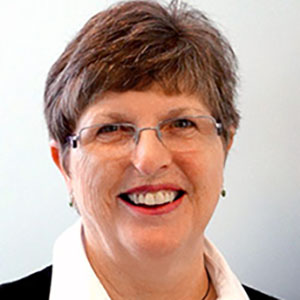 Cathy Dodge Smith, EdD, RP, has worked for more than 40 years in the field of special education. She has been a teacher, counselor, employment counselor, guidance counselor, psychometrist, college administrator and licensed Davis® Dyslexia Program facilitator. While most of her work has been in the field of learning disabilities, dyslexia, attention deficit disorder and attention deficit hyperactivity disorder, she also has experience with individuals on the autism spectrum.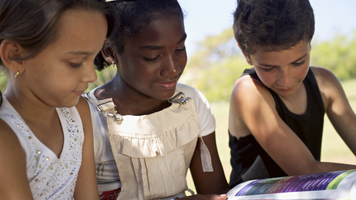 DURATION
48 minutes
LANGUAGES
English