Dyslexia: The Davis Method
Instruction and Learning
Dyslexia: The Davis Method
The Davis® theory sees dyslexia as a different way of processing information, not a disability. This course presents a new way of understanding and addressing the challenges of dyslexia and introduces tools and methods necessary to ensure students with dyslexia are well-equipped to succeed in their education. This is a general overview of the Davis® method, not a substitute for the training necessary to be a facilitator. You will be directed to other resources to learn more about these methods and how to become a licensed and certified Davis® Dyslexia Program facilitator or Davis Learning Strategies® teacher.
Course Authors
Cathy Dodge Smith, EdD, RP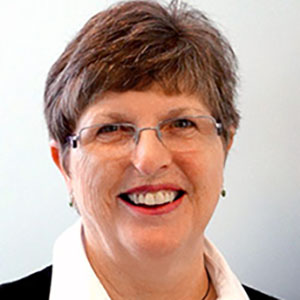 Cathy Dodge Smith, EdD, RP, has worked for more than 40 years in the field of special education. She has been a teacher, counselor, employment counselor, guidance counselor, psychometrist, college administrator and licensed Davis® Dyslexia Program facilitator. While most of her work has been in the field of learning disabilities, dyslexia, attention deficit disorder and attention deficit hyperactivity disorder, she also has experience with individuals on the autism spectrum.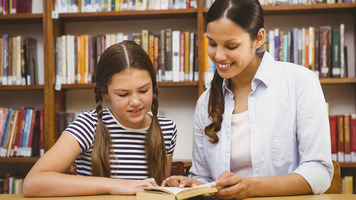 DURATION
48 minutes
LANGUAGES
English