Early Childhood: Partnering with Caregivers and Families
Early Childhood
Early Childhood: Partnering with Caregivers and Families
Caregivers and families play an important role in their child's development and are instrumental to their social, emotional, cognitive and physical well-being. Caregivers of children with disabilities or delays may need additional support to understand their child's special needs. This course is designed to give an overview of the importance of partnering with caregivers and families of young children with disabilities or delays to promote positive, long-term effects. Topics covered include the importance of caregiver and family involvement, family-centered and family capacity-building practices, and recommended practices for partnering with caregivers and families.
Course Authors
Hedda Meadan, PhD, BCBA-D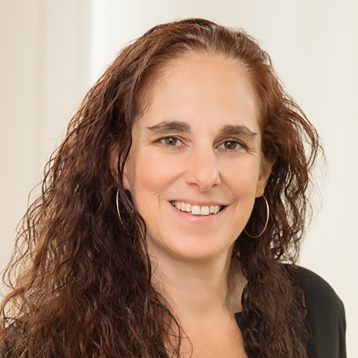 Hedda Meadan is an associate professor at the department of special education at the University of Illinois. She's also a Goldstick Family Scholar and a board-certified behavior analyst. Her areas of interest include social-communication skills and challenging behavior of children with autism and other developmental disabilities. In her research projects, she partners with families and caregivers to develop and implement interventions that enhance the social-communication skills of young children with disabilities and empower their families. She has published widely on topics related to children with autism and families of children with disabilities.
DURATION
32 minutes
LANGUAGES
English