Behavior
EBD: Screening
Screening is common in schools everywhere, but it's rarely used for emotional behavior disorders. This course explains the basics of EBD screening. The prevalence of emotional behavior disorders (EBDs) appears to be on the rise. Managing challenging behaviors is often identified as one of the most difficult aspects of teaching. One way to help is by using universal screeners to help identify students that may have an emotional behavior disorder. EBDs are not difficult to implement and are cost effective. The data from EBD screening can be helpful to all students for data-based decision making for school-wide positive behavior supports. This course addresses all aspects of EBD screening, and even identifies several popular screening tools.
Course Authors
Allison Bruhn, Ph.D.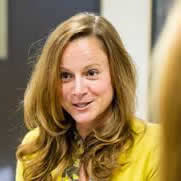 Dr. Allison Bruhn is a popular speaker at CASE, CEC, and CCBD, with specialities in Emotional Behavior Disorders and Positive Behavior Interventions and Supports. With a PhD from Vanderbilt, she has also served as an advisor on Scholastic's System 44. Allison is currently the Assistant Professor of Special Education at the University of Iowa.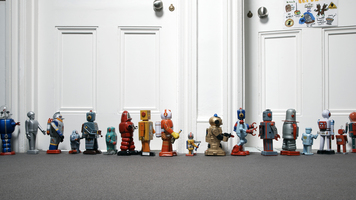 DURATION
40 minutes
LANGUAGES
English