Evaluation and Eligibility
Special Education Law
Evaluation and Eligibility
Nationwide, approximately one in every eight students is eligible for services under the Individuals with Disabilities Education Act (IDEA). To be eligible for the benefits of IDEA, a student must be evaluated and found to have at least one of the disabilities recognized by IDEA, and a need for special education and related services because of that disability. This course will familiarize school staff with the process of evaluation and the pathways of eligibility for IDEA. We'll discuss evaluation responsibilities, the process of determining eligibility and eligibility decisions and categories.
Course Authors
Barbara Bateman, Ph.D., J.D.

Dr. Barbara Bateman is a nationally recognized leader in special education law. In collaboration with Dr. Samuel Kirk, she helped to distinguish the category of learning disabilities in the 1960s and to develop the special services that would later serve this population. Dr. Bateman has 40 years of experience as an educator, author and researcher, and has written more than 100 books, monographs, book chapters and articles on special education and legal issues.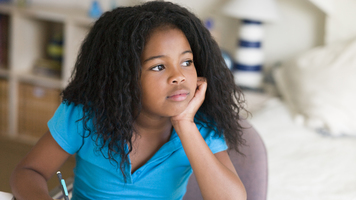 DURATION
47 minutes
LANGUAGES
English