Behavior
FBA Overview
Managing challenging behavior is key to effective teaching and classroom management. This course will explain functional behavior assessments. FBA's are useful for all students who exhibit challenging behavior, and not just a tool for students with disabilities. As an evidence-based process, the functional behavior assessment recognizes that challenging behaviors by students are used because they serve a function. Positive and negative reinforcement as well as sensory stimulation are functions that are discussed in detail. You'll also learn about the relationships between antecedents, behaviors and consequences plus the use of ABC charts. The course is also chock-full of examples of ABC charts that will help you put these ideas into practice.
Course Authors
Lynette Chandler, Ph.D.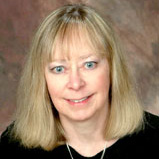 Lynette Chandler, Ph.D., is a retired Professor and former Program Coordinator for Special Education in the Department of Special and Early Education at Northern Illinois University. She has collaborated on research and systems change projects with several preschool programs in the northern Illinois area. Dr. Chandler is well-recognized as the author of Functional Assessment: Strategies to Prevent and Remediate Challenging Behaviors in School Settings, by Pearson Publishing.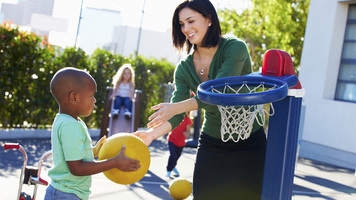 DURATION
38 minutes
LANGUAGES
English