IEP
IEP Compliance
IEP compliance is never a matter to be considered lightly. This course gives you a thorough grounding on how to create effective, compliant IEP's. For example, the course details the importance of confidentiality under FERPA law and who should know about the contents of a particular IEP. The IEP process of information flow is described including explanations about the team involved and the document itself. You'll also benefit from a better understanding on IEP content including present levels, goals, progress reporting, accommodations, participation with peers, transition planning (if applicable) and transfer of IDEA rights. The course concludes with a recap of key points for IEP development, odds and ends, and when an IEP must be in place.
Course Authors
Mary Anne Linden, Ph.D., J.D.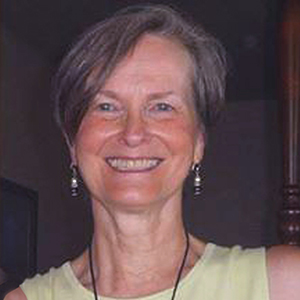 Mary Ann Linden, Ph.D., J.D. has been an attorney, mediator and educator (K–12 teacher, administrator and university faculty) for 26 years. With degrees in law, special education and educational policy and leadership, her teachings and research activities focus on school law and policy, with particular emphasis on parent involvement in schooling, discrimination, alternative dispute resolution and constitution law issues arising in public education. She provides consultation and training services on special education law and practice and has investigated special education complaints for the Oregon Department of Education.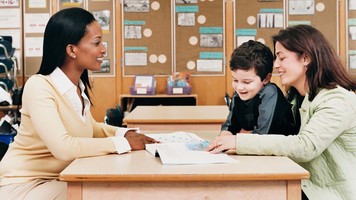 DURATION
47 minutes
LANGUAGES
English