IEP: Facilitated Meetings
IEP
IEP: Facilitated Meetings
For children in schools who have special education needs, a successful partnership between parents and school professionals is critical. When dealing with an issue as significant as a child's education, it's easy to understand why the IEP process can at times be frustrating. Amid the potential conflicts, the goal shared by all of the participants – doing what's best for the child – can be overshadowed. However, there is a growing alternative in a number of states: to involve a skilled facilitator in IEP meetings with the sole purpose of maintaining a collaborative environment. In this course, we'll explore definitions and purpose, dispute resolution alternatives, how facilitation works, and when facilitation fails.
Course Authors
Nicholas R.M. Martin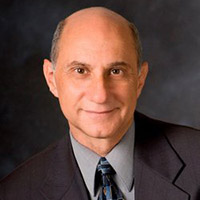 Nicholas Martin, founder and president of The Center for Accord, is a staff development and conflict resolution specialist with extensive experience in building strong teams while minimizing conflict. He is a national speaker who has provided seminars and workshops to thousands of people working on behalf of children with special needs, in both English and Spanish.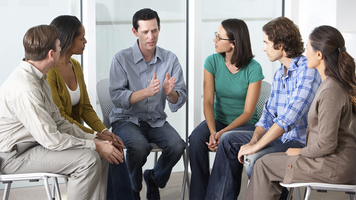 DURATION
37 minutes
LANGUAGES
English