IEP Meetings and Team Collaboration
IEP
IEP Meetings and Team Collaboration
Parents and school professionals who work together as part of an IEP team are required to safeguard a child's legal entitlement. This entitlement includes a free, appropriate public education in the least restrictive environment, and according to the child's individual needs. This course provides insight and recommendations to assist those who serve on IEP committees to collaboratively support children with special needs.
Course Authors
Nicholas R.M. Martin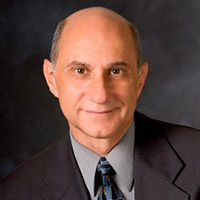 Nicholas Martin, founder and President of The Center for Accord, Inc., is a staff development and conflict resolution specialist with extensive experience in building strong teams while minimizing conflict. He is a nationwide speaker who has provided seminars and workshops to thousands of people working on behalf of children with special needs, in both English and Spanish. Nick's emphasis is always on making the complex simple and offering practical skills for making a positive difference.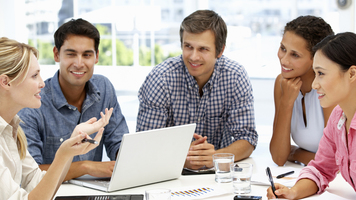 DURATION
37 minutes
LANGUAGES
English