PECS: Part 1 - Pyramid Approach
Autism Spectrum
PECS: Part 1 - Pyramid Approach
PECS is an evidence-based intervention for autism that's part of a larger framework known as the Pyramid Approach. Learn all about it in this course. The Pyramid is the basis for incorporating and supporting Picture Exchange Communication System or PECS, which focuses on functional communication as an expressive skill for students with autism. In this course, you'll examine the "why's" of behavior, functional activities, and reinforcement systems. In the section on communication and behavior strategies, you'll study nine critical functional communication skills that all students should reliably use. There's also guidance on collecting and analyzing data for students. The course wraps up with some actionable ideas on assessment and evaluation.
Course Authors
Andy Bondy, Ph.D.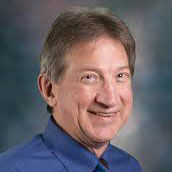 Dr. Bondy is an innovative leader in the field of autism and applied behavior analysis with more than 40 years of experience, Dr. Bondy directed a statewide public school system for students with autism for 14 years, has presented at numerous conferences and continues to develop new and innovative methods of helping children with autism and related developmental disorders. In addition to co-developing the Picture Exchange Communication System (PECS), he wrote "The Pyramid Approach to Education." Dr. Bondy currently serves as vice-chair of the Board of Directors for the Cambridge Center for Behavioral Studies and in 2012 received the Society for the Advancement of Behavior Analysis award for International Dissemination of ABA.
Lori Frost, M.S., CCC/SLP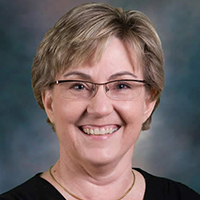 Dr. Lori Frost is co-author of the Picture Exchange Communication System (PECS) Training Manual. She has been the driving force behind creating this unique system that allows children with limited communication abilities to initiate communication. Dr. Frost has a wealth of background in functional communication training and applied behavior analysis. She has also assisted in the development of a number of training packages designed to teach language and academic skills.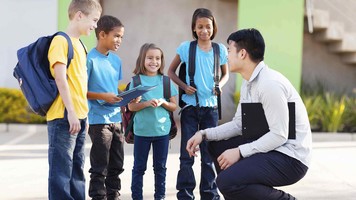 DURATION
35 minutes
LANGUAGES
English