PECS: Part 2 - Use and Benefits
Autism Spectrum
PECS: Part 2 - Use and Benefits
The inability to communicate is perhaps the most significant obstacle for many people with disabilities. The Picture Exchange Communication System (PECS) was designed to help individuals with autism spectrum disorders and other special needs develop a system for communicating with teachers, parents and peers. PECS is an approach that teaches early communication skills using pictures. During the course we will review the Pyramid Approach, explore PECS and Communication, The Six Phases of PECS, and lastly, debunk common myths and misconceptions of PECS.
Course Authors
Andy Bondy, Ph.D.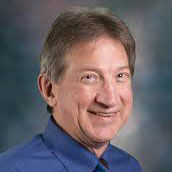 Dr. Bondy is an innovative leader in the field of autism and applied behavior analysis with more than 40 years of experience, Dr. Bondy directed a statewide public school system for students with autism for 14 years, has presented at numerous conferences and continues to develop new and innovative methods of helping children with autism and related developmental disorders. In addition to co-developing the Picture Exchange Communication System (PECS), he wrote "The Pyramid Approach to Education." Dr. Bondy currently serves as vice-chair of the Board of Directors for the Cambridge Center for Behavioral Studies and in 2012 received the Society for the Advancement of Behavior Analysis award for International Dissemination of ABA.
Kent Gerlach, Ed.D.

Kent Gerlach is nationally recognized for his contributions, research and publications on paraeducator issues (employment, training and supervision), collaboration, team-building, special education law and issues of child abuse. Kent has authored Let's Team Up: A Checklist for Teachers, Paraeducators and Principals and co-authored Supervising Paraeducators in Educational Settings and Paraeducators in the Schools. He has also served as consultant to the Council for Exceptional Children, National Education Association, American Speech and Hearing Association, IDEA Partnerships, Recruiting Teachers, Inc. and National Directors of Special Education. Kent is Professor Emeritus in the School of Education and Kinesiology at Pacific Lutheran University in Tacoma, Washington, conducts professional development workshops for teachers, paraeducators and administrators throughout the United States and Canada and is a frequent presenter at educational conferences.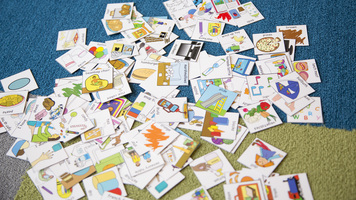 DURATION
41 minutes
LANGUAGES
English