Principals: Behavior Management
Principals
Principals: Behavior Management
Administrators and teachers face a different set of rules in using disciplinary procedures with students with disabilities who are protected by the Individuals with Disabilities Education Act. Since principals ensure that the learning environment is calm and safe for everyone, it's important that they know how to manage inappropriate behaviors in their schools. This course is designed to review when and how to apply these different rules to discipline students and stay within the law. Topics covered include functional behavioral assessments, behavior intervention plans and rules surrounding long-term suspensions.
Course Authors
Lori Frost, M.S., CCC/SLP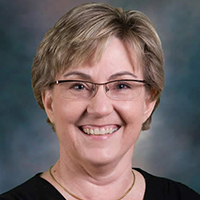 Dr. Lori Frost is co-author of the Picture Exchange Communication System (PECS) Training Manual. She has been the driving force behind creating this unique system that allows children with limited communication abilities to initiate communication. Dr. Frost has a wealth of background in functional communication training and applied behavior analysis. She has also assisted in the development of a number of training packages designed to teach language and academic skills.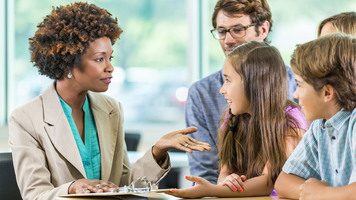 DURATION
14 minutes
LANGUAGES
English