Principals: Roles and Responsibilities in Special Education
Principals
Principals: Roles and Responsibilities in Special Education
Most principals don't receive much, if any, training related to the provision of services for students with disabilities, and very few schools have special education directors housed within their building. Principals, however, are uniquely positioned to ensure the school is meeting the needs of students with disabilities. This course is designed to review the eight specific roles principals play in schools: supervisor, teacher, instructional leader, advocate, financial steward, explainer, point person and monitor.
Course Authors
Lori Frost, M.S., CCC/SLP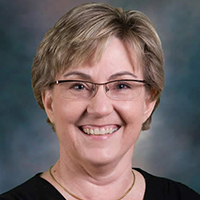 Dr. Lori Frost is co-author of the Picture Exchange Communication System (PECS) Training Manual. She has been the driving force behind creating this unique system that allows children with limited communication abilities to initiate communication. Dr. Frost has a wealth of background in functional communication training and applied behavior analysis. She has also assisted in the development of a number of training packages designed to teach language and academic skills.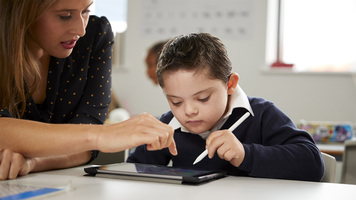 DURATION
17 minutes
LANGUAGES
English