Principals: Special Education Law
Principals
Principals: Special Education Law
Special rules and procedures regarding the education of students with disabilities exist in large part to protect them from the abuses of the past when many states actively prevented these students' participation in education. A principal's understanding of the rules can go a long way toward ensuring all students receive the services they're entitled to. This course is designed to review the six main parts that comprise the laws governing students eligible for special education services: zero reject, nondiscriminatory evaluation, free appropriate public education, individualized education program, least restrictive environment and parental participation.
Course Authors
Lori Frost, M.S., CCC/SLP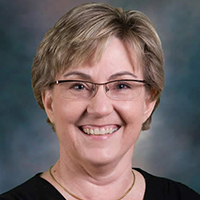 Dr. Lori Frost is co-author of the Picture Exchange Communication System (PECS) Training Manual. She has been the driving force behind creating this unique system that allows children with limited communication abilities to initiate communication. Dr. Frost has a wealth of background in functional communication training and applied behavior analysis. She has also assisted in the development of a number of training packages designed to teach language and academic skills.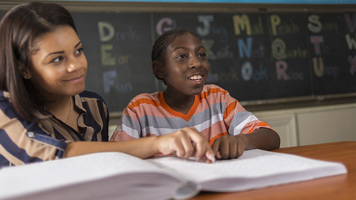 DURATION
16 minutes
LANGUAGES
English