Restraint and Seclusion: Alternatives
Behavior
Restraint and Seclusion: Alternatives
The dangers of the improper use of restraint and seclusion are clear. Rising media attention and litigation have placed pressure on state agencies and local school districts to thoroughly train staff on alternative methods. More importantly, these alternative techniques can prevent injuries and even fatalities to staff and students. This course provides an overview of alternatives to restraint and seclusion, and strategies to address adverse behavior in the classroom. During the course, you'll explore the definition of restraint and seclusion and its common myths. You'll also learn intervention strategies, alternative options and proper training techniques to keep you and your students safe.
Course Authors
Michael Rozalski, Ph.D.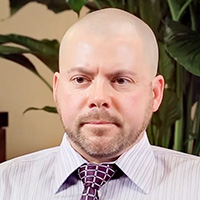 Michael Rozalski, PhD, is a professor at SUNY and a former special education teacher. He taught students with learning disabilities and emotional and behavior disorders in alternative settings, including wilderness programs and prisons, and in "regular" public schools. He is actively involved in local public schools and has published numerous book chapters and articles on legal issues and working with students with behavior disorders.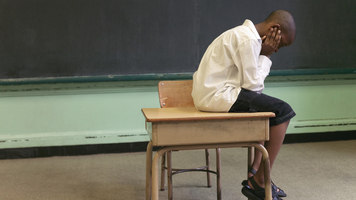 DURATION
44 minutes
LANGUAGES
English