Restraint and Seclusion Overview (Essentials)
Behavior
Restraint and Seclusion Overview (Essentials)
In this abbreviated excerpt from the Restraint and Seclusion Overview (Full Course), we'll provide school staff with basic information concerning the use of restraint and seclusion to deal with emergency situations in school-related settings. While students are learning to control their behavior, they may need occasional help to prevent them from harming other people or themselves. In this course, you'll learn about appropriate uses of restraint and seclusion, risks associated with these practices as well as alternative approaches to controlling student behavior in emergencies.
Course Authors
Reece Peterson, Ph.D.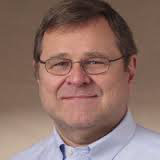 Reece Peterson. PhD, is a leading advocate for alternatives to restraint and seclusion. He is a professor at the University of Nebraska-Lincoln where he teaches courses on various aspects of special education. He is also co-author of a book on multicultural issues in behavioral disorders and has served as president and governmental relations chair for the Council for Children with Behavioral Disorders.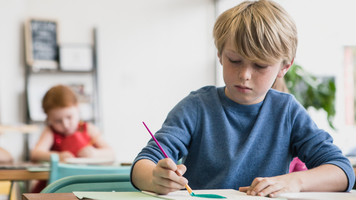 DURATION
20 minutes
LANGUAGES
English