Restraint and Seclusion Overview
Behavior
Restraint and Seclusion Overview
In this course, teachers and other school staff members will receive an overview on the use of restraint and seclusion to deal with emergency situations.
Course Authors
Dusty Columbia Embury, Ed.D.

Dr. Dusty Columbia Embury is an associate professor of special education at Eastern Kentucky University and former classroom special education teacher. Mom to two children, she learned how to be a better special education teacher by participating in IEP meetings as a parent. As a researcher, her work with to promote inclusion of students with disabilities has been a primary focus.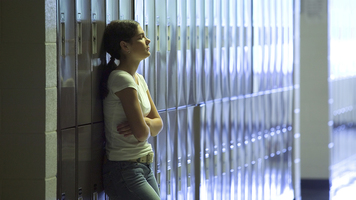 DURATION
37 minutes
LANGUAGES
English