School Psychologist and Educator Partnership
General
School Psychologist and Educator Partnership
Since Sandy Hook, there's been a greater focus on student emotional and mental health. Learn all about the value of the partnership between school psychologists and educators. You'll enjoy a practitioner's perspective from a school psychologist in one of America's premier school systems. You'll learn about the role of the school psychologist. There's a great explanation of the history of school psychology and law. But the heart of this course is in its coverage of student mental health issues and school safety. Do we do enough to address our students' non-academic needs? This course covers risk factors and evidence-based interventions, such as RTI and PBIS. It will help you contribute to a successful partnership in your school or district.
Course Authors
Kellie Gray-Smith, PhD, LSSP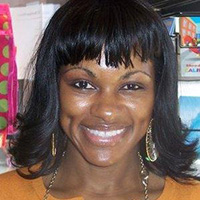 Kellie Gray-Smith has served as a licensed specialist in school psychology and licensed psychologist in public school systems for more than 11 years. She has been serving as a special education coordinator for the Plano School District in Texas for the last eight years. In her current role, she's responsible for addressing a variety of special education training.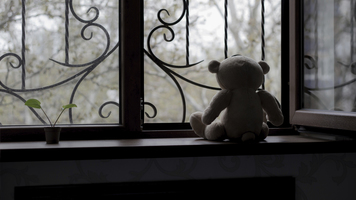 DURATION
42 minutes
LANGUAGES
English