Secondary Trauma Awareness
Trauma-Informed Practices
Secondary Trauma Awareness
Secondary trauma is a relatively common outcome for the caregivers, including teachers, who support and serve children with trauma histories. Secondary trauma occurs when the essential act of listening to other people's trauma stories takes an emotional toll on the listener, compromises their professional functioning and diminishes their quality of life. When secondary trauma occurs, the impact and symptoms of the original trauma transfer to the helper. This course is designed to examine secondary trauma in education. Topics covered include how secondary trauma affects the brain; the signs and symptoms of secondary trauma; and strategies for supporting school staff members who are dealing with secondary trauma.
Course Authors
Kellie Gray-Smith, PhD, LSSP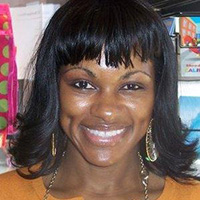 Kellie Gray-Smith has served as a licensed specialist in school psychology and licensed psychologist in public school systems for more than 11 years. She has been serving as a special education coordinator for the Plano School District in Texas for the last eight years. In her current role, she's responsible for addressing a variety of special education training.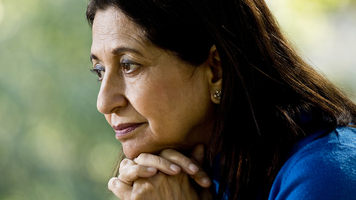 DURATION
27 minutes
LANGUAGES
English