Self-Regulation Skills for Elementary Students
Behavior
Self-Regulation Skills for Elementary Students
Self-management, self-control and self-direction are some of the terms used to describe aspects of self-regulation. This course offers the tools you need to help your elementary students with disabilities have more self direction in the classroom. Difficulties with self-regulation can happen with all kinds of students but are more prominent in students with mild to moderate disabilities. But you can still teach and support them in learning to exercise these skills in daily classroom life. In addition to self-regulation among students with disabilities, we will explore the classroom environment, rules and routines and instructional practices and assessment. If your students can direct themselves, they will spend more time learning and taking responsibility for managing their own classroom behaviors with less supervision from you.
Course Authors
Lori Korinek
Lori Korinek, Ph.D., is currently a Professor in Special Education at the College of William and Mary (W&M) with degrees from the University of Wisconsin, W&M and the University of Florida. Her teaching and research focus on instructional strategies and behavioral interventions for students with learning and behavioral challenges. She has published and presented widely on topics including self-regulation, positive behavioral supports, learning strategies, inclusive practices and collaboration for teaching and learning. With colleagues, she has directed numerous federal and state grants to support the professional development of special educators and to provide technical assistance for K-12 school personnel. She is the Principal Investigator on the Virginia Department of Education Training and Technical Assistance Center grant at W&M.
Sharon deFur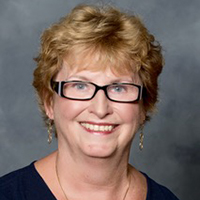 Sharon deFur, Ed.D, is currently Professor, Emerita in Special Education at the College of William and Mary with degrees from the College of William and Mary, Loyola College and George Washington University. Her career included faculty and state department of education positions as well as teaching in the field of special education. Her college teaching and research focused on instructional methods for students with learning and behavioral difficulties, inclusive education, teacher education and transition from high school to post-secondary education and adult living. She has published and presented widely on these topics. In collaboration with colleagues, Sharon led multiple grants in teacher preparation, program improvement and program evaluation.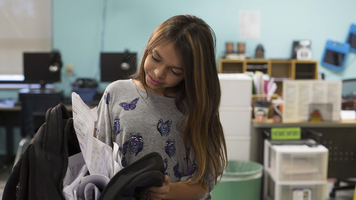 DURATION
51 minutes
LANGUAGES
English