Social Stories: Ten Defining Criteria
Autism Spectrum
Social Stories: Ten Defining Criteria
For Social Stories to be valid as an evidence-based intervention, all ten criteria must be used. This course will introduce you to each criterion. Social Stories, as an evidence-based intervention, was identified by the National Autism Center as one of eleven established treatments for autism. It's popular around the world. However, as course author and creator of the intervention, Carol Gray, notes, many well-intentioned educators misuse Social Stories because they fail to take into account all ten criteria. This highly visual course walks you through each step and helps you to understand the value of each criterion. You'll enjoy a well-grounded appreciation of how Social Stories can successfully be used in the treatment of autism.
Course Authors
Carol Gray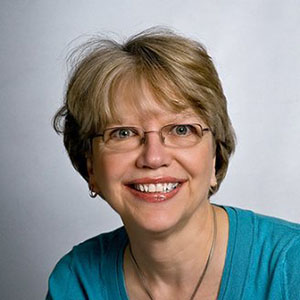 Carol Gray is the Director of The Gray Center for Social Learning and Understanding and the developer of Social Stories™ and Comic Strip Conversations, strategies that are used worldwide with children, adolescents, and adults with autism spectrum disorders (ASD). Carol has published several resources on topics related to children and adults with ASD, and is the recipient of the Barbara Lipinski Award for her international contribution to the education of people with ASD.
Catherine Faherty

Catherine Faherty worked with the TEACCH® Autism Program in North Carolina for more than 20 years, where she performed diagnostic evaluations, served as a parent consultant and child therapist, consulted with school programs, and trained teachers and other professionals locally, nationally and internationally. She's the author of "Aspergers...What Does It Mean to Me?" which provides children with high-functioning autism and Aspergers – and their families and teachers – with a method to understand the effects of autism in their daily lives. She also wrote "Communication…What Does It Mean to Me?" and "Understanding Death and Illness and What They Teach About Life." You can learn more at www.catherinefaherty.com.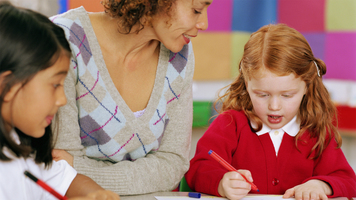 DURATION
63 minutes
LANGUAGES
English